Ohmann Notariaat is well known for its personal and expert approach. Ohmann Notariaat has an interesting history, which dates back to the oldest protocol of Wassenaar. Ohmann Notariaat has been serving Wassenaar, The Hague and surroundings for more than 200 years. With a team of experienced specialist Ohmann Notariaat has broad experience in the field of corporate law, family law (estate planning) and real estate law.
Daniel Ohmann
Notary, specialised in Corporate law
T: +31 (0)70-5123131
F: +31 (0)70-5112110
E: This email address is being protected from spambots. You need JavaScript enabled to view it.
Successor of:
J.A.C.M. Geurts (2018)
B. den Hartog (2003)
J.S. de Borst (1983)
J.Th. Hovingh (1962)
H.C.A. Vermeulen van Kruiningen (1946)
C. Munnich (1922)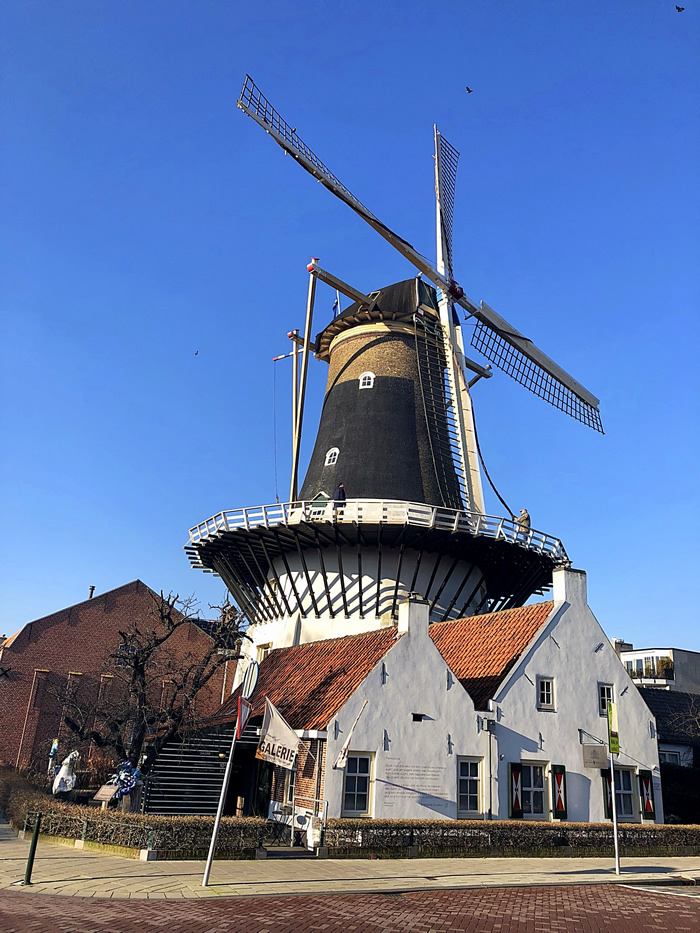 Our employees
Daniel Ohmann
Daniel Ohmann studied Dutch law and notarial law at Leiden University (both completed cum laude). In 2000 he studied for six months at Sciences Po in Paris. Daniel started his career in 2004 at the law firm Pels Rijcken & Droogleever Fortuijn in The Hague (a leading Dutch law firm) and formed part of the sections Corporate law and notarial family law.
In 2009 he completed the postdoctoral Grotius specialist course in corporate and business law cum laude. During his period at Pels Rijcken Daniel also worked for HBN Law on Curaçao for six months.
Daniel is teacher on the laws of foundations and associations and partnerships at the professional training for the notarial profession and gives 'tailor-made' courses in the field of corporate and notarial family law. He also regularly publishes in his field, amongst others as editor of the legal magazine Rechtspraak Notariaat. In addition he is a member of the arbitration committee of the Dutch Red Cross and involved in several charities as a volunteer.
At the beginning of 2018 Daniel started his own firm Ohmann Notariaat, as the successor of Geurts and Partners. He is a specialist in advising (family)businesses, (semi)public institutions and not-for-profit organisations, also taking into account the family relationships of the entrepreneur (prenuptial agreements, wills and estate planning).
Daniel is a Dutch native speaker. He also has a command of the French, German and Spanish language. He is fluent in English.
Contact: This email address is being protected from spambots. You need JavaScript enabled to view it.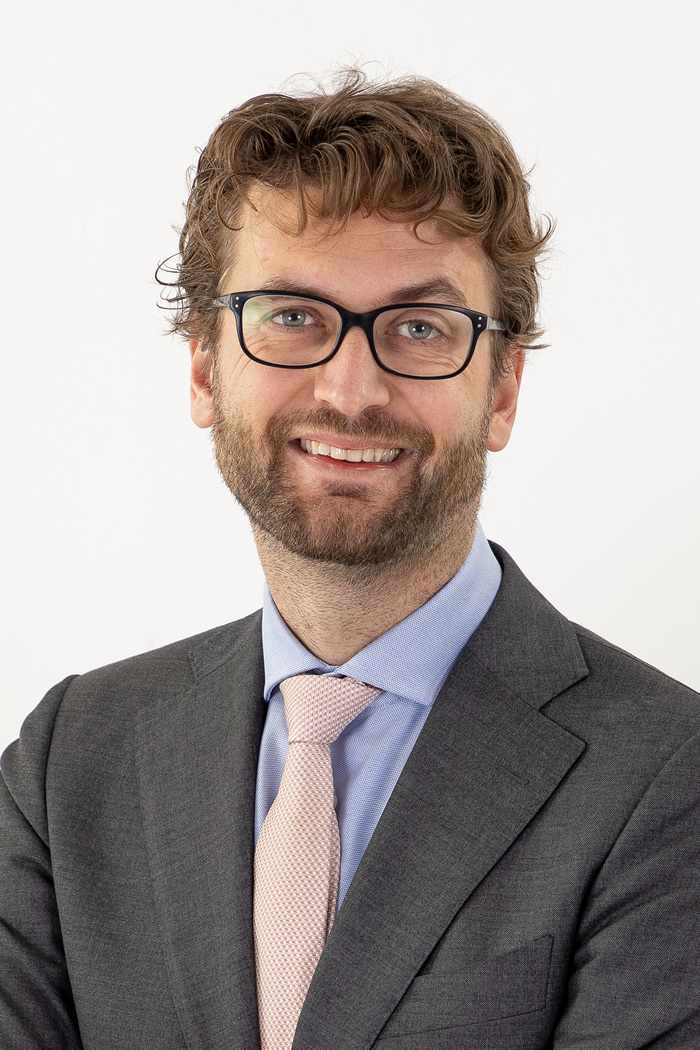 Korien van Steenbergen
Korien van Steenbergen started to work in the notarial practice in 1990 at the offices of civil-law notary D. Butijn. After that she worked for SBH Notaries and Mr M.H.A. Butijn. She was mainly active in the field of family law and estate planning. In December 2012 she started working for Notary Office Geurts and Partners, where she became a added notary (toegevoegd notaris) in March 2014. As of April 1, 2018, she is working as a substitute notary for Ohmann Notariaat.
People sometimes think that the notarial practice is a bit boring. Korien does not agree with that. She thinks it is a beautiful profession, where you can mean a lot for clients during the highlights and lows of their life. Furthermore, she is working with all kinds of different people.
What she likes best about her work is that it is practice-oriented. As the (tax) legislation keeps changing constantly, her working area is always in motion.
Korien has broad experience in settling complex inheritances (investigation of heirs, unwilling heirs and other estate-issues) and has a lot of specialist knowledge in the area of family law and estate planning.
She can put her experience into practice in a small and approachable office, where her clients are given the attention they deserve. Their wishes are of central importance.
Contact: This email address is being protected from spambots. You need JavaScript enabled to view it.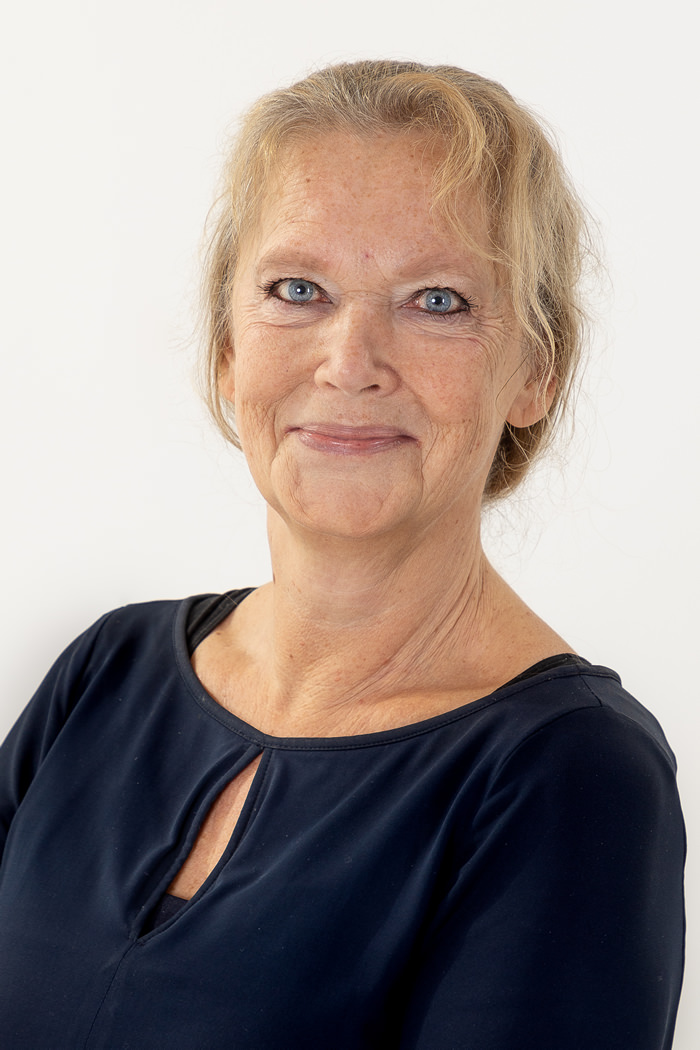 Nicole Pijnenburg
Nicole Pijnenburg has been working in notarial practices since 2008 and joined Ohmann Notariaat in Augustus 2021 as assigned civil-law notary.
Nicole is specialised in real estate law. She is also a pleasant sparring partner for cases in the field of family law.
Nicole studied Notarial Law at Leiden University and obtained a master's degree in Notarial Law in 2008. In 2021 she completed the Grotius education in the field of real estate law cum laude.

Expertise
Drafting purchase contracts
Drafting transfer deeds and mortgage deeds
Division into apartment rights
Sustainability projects
Transfer- and turnover tax
Contact: This email address is being protected from spambots. You need JavaScript enabled to view it.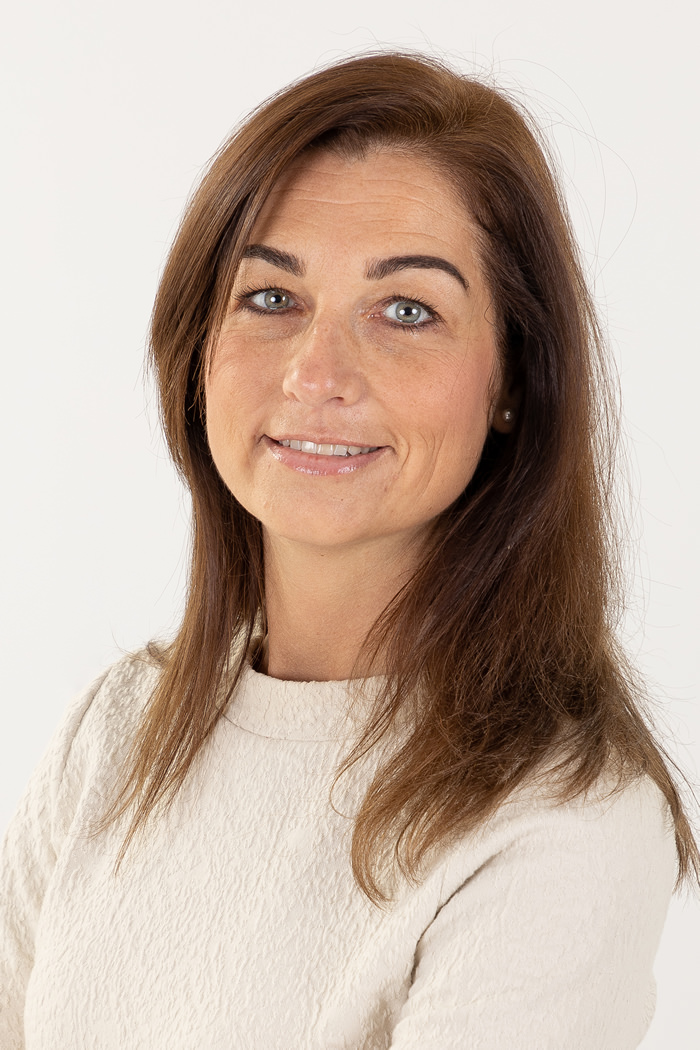 Yolanda Bokhorst
Yolanda Bokhorst has been working in the notarial practice since 1986 and joined Ohmann Notariaat in January 2022 as deputy civil-law notary/experienced estate-planner. Before joining Ohmann Notariaat Yolanda worked for several large law firms in The Hague.
Yolanda specialises in international inheritance law and international matrimonial property law.
Yolanda studied Dutch Law at Erasmus University Rotterdam and obtained a master's degree in Notarial Law at Leiden University in 1991. In 2002 she obtained her professional diploma in Estate Planning.

Expertise
General family property law, matrimonial property law and inheritance law, with a special emphasis on:

International
drafting of wills, prenuptial/postnuptial agreements and cohabitation agreements in which aspects of international law play a role, for example in the case of expats resident in the Netherlands, Dutch nationals moving to another country or relationships between partners from different countries
advice on winding up of estates with an international dimension, for example when an expat dies in the Netherlands or a Dutch national dies in another country and (part of) the deceased's property is located in another country, or when a person dies in another country leaving assets in the Netherlands
advice on international estate planning
advice on division of property in international divorces, divorce planning.
Adviser
acts as a party-appointed adviser in matters relating to the winding up of estates, or as a 'lawyer's lawyer' in inheritance law matters and proceedings, including those with an international component
advice and/or second opinions in disputes over matters of inheritance law or family property law
advice to public benefit organizations which are the beneficiaries of legacies, bequests or gifts.
Yolanda regularly gives workshops and presentations about international inheritance law and international matrimonial property law for expats working for international organizations in the Netherlands.
Contact: This email address is being protected from spambots. You need JavaScript enabled to view it.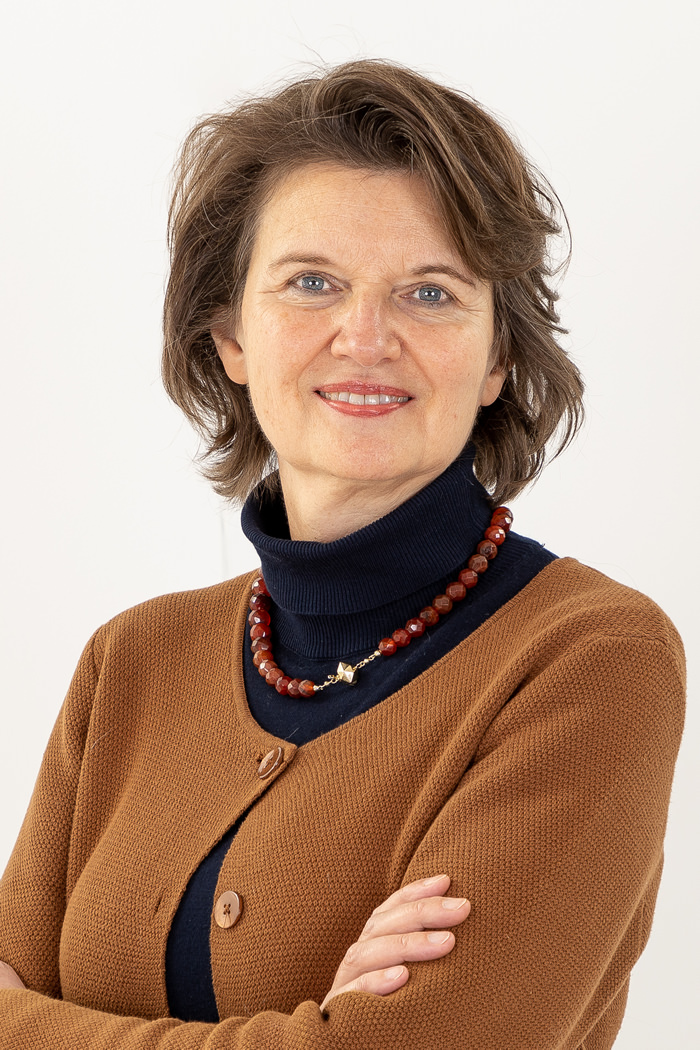 Roxanne Laigsingh
Roxanne Laigsingh finished her study Notarial law at Leiden University in May 2022. She joined Ohmann Notariaat as of July 1 as candidate civil-law notary in the general practice. She assists her clients in the field of real estate law, family law and corporate law. With her good command of the English, Spanish and Hindi language she will also be assisting in the international practice of the office.
Contact: This email address is being protected from spambots. You need JavaScript enabled to view it.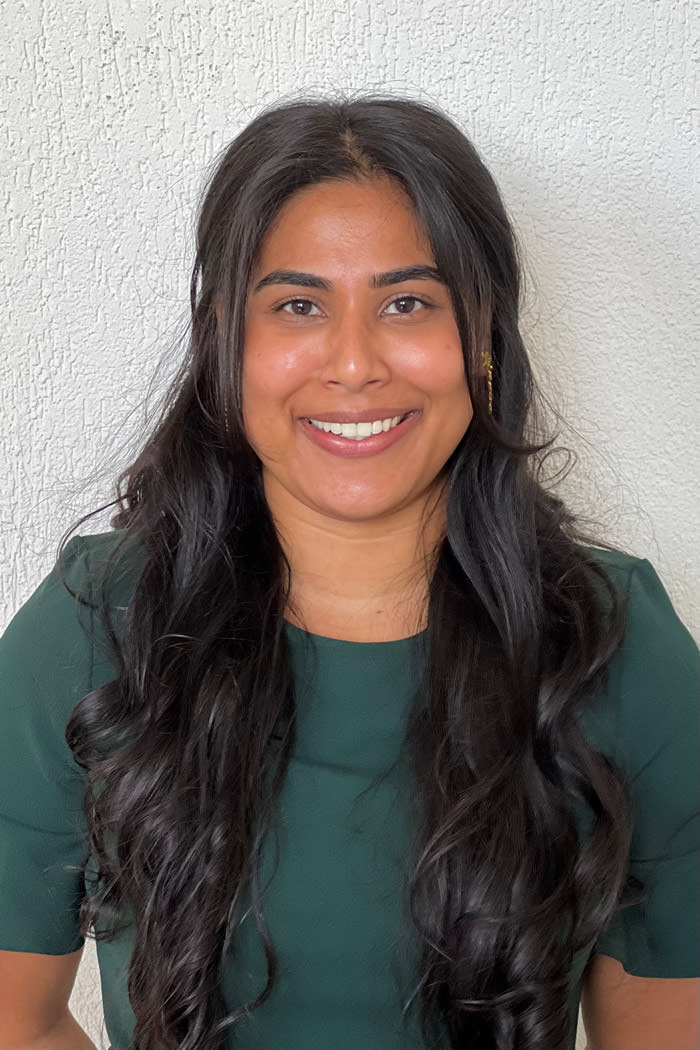 Anita van den Berg
Anita van den Berg has been working for this firm since 1 April 2000. She started working for former notary Boudewijn den Hartog and as of 1 January 2003, she started working for his successor, former notary Jeannine Geurts. She has broad experience in the field of family law, but is also active in the other fields of notarial law.
Her work includes supporting and administrative activities in the field of family law. She processes confidential data, assists with the preparation of the deeds and takes care of the registration. She also supports the (added) notary.
Anita works on Monday, Tuesday morning, Wednesday and Thursday.
Contact: This email address is being protected from spambots. You need JavaScript enabled to view it.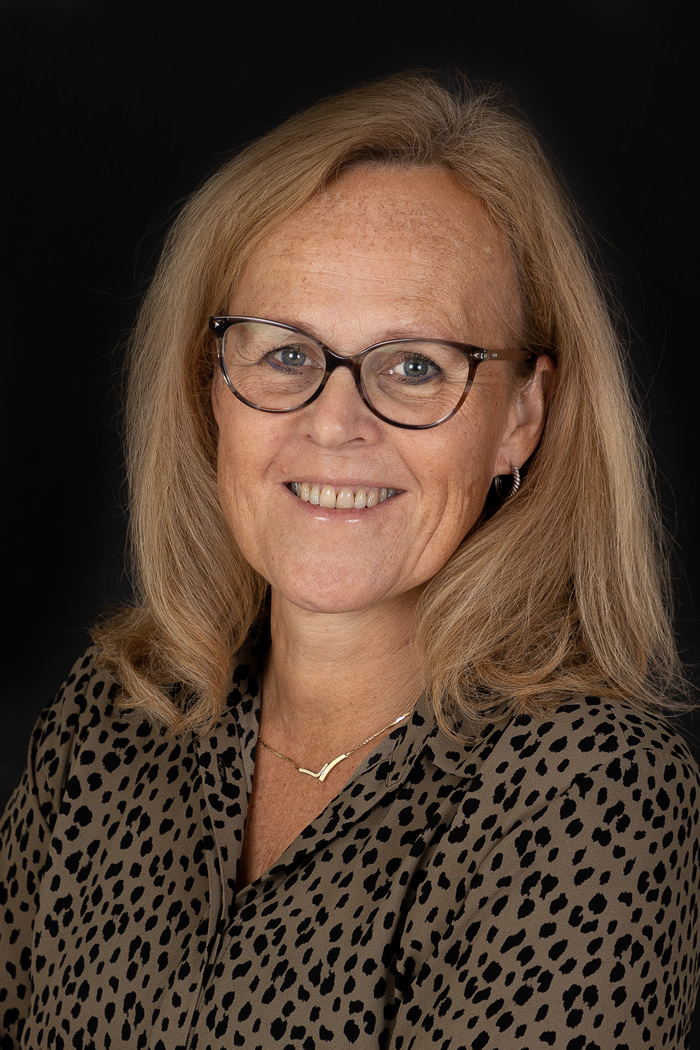 Nancy van der Lubbe
Nancy van der Lubbe started her notarial work in the general practice. Over the years, she has further developed in the field of corporate law.
She considers personal and professional development to be important and has taken courses both within and outside of the notarial field. Nancy completed the training for civil-law notary clerk and obtained a bachelor's degree in P&A at the university of applied sciences Haagse Hogeschool.
She has been part of the Ohmann Notariaat team since 1 April 2020.
In her spare time, she can be found at the beach for a walk or doing a work out. She also practices yoga.
Contact: This email address is being protected from spambots. You need JavaScript enabled to view it.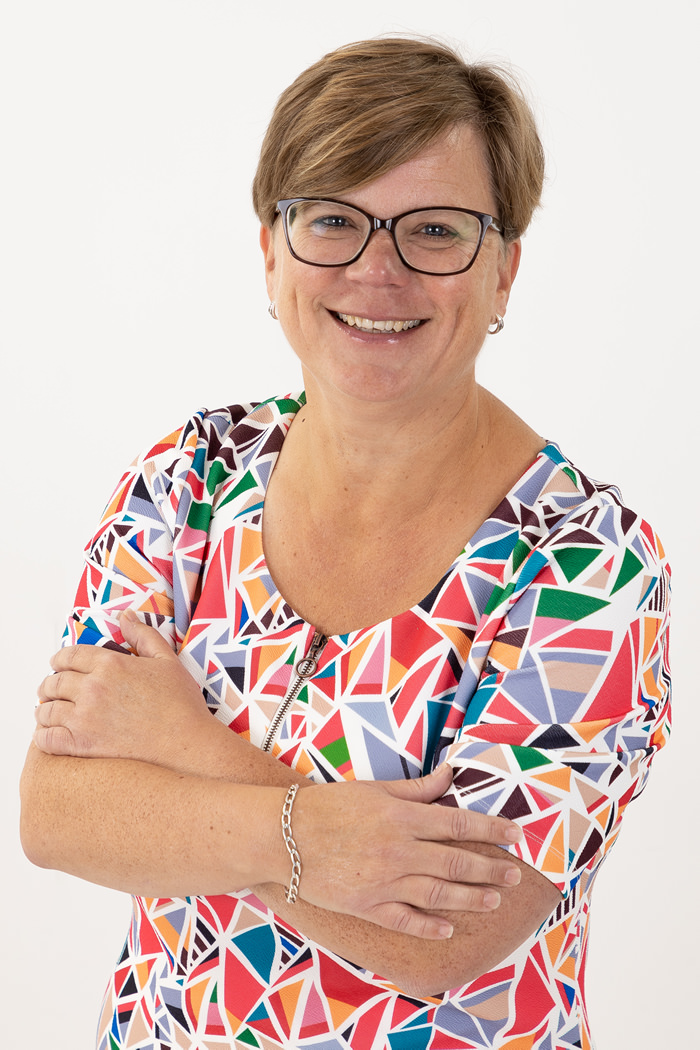 Annemarie Klijn
Annemarie Klijn has been working in notarial practices since 2015 and joined Ohmann Notariaat in Augustus 2021 as notarial employee. Annemarie is specialised in real estate law.

During the completion of her Law studies (HBO Rechten) at Hogeschool Leiden, Annemarie started her work in the real estate practice of the notarial profession. In recent years Annemarie has gained a lot of practical experience thanks to taking care of many transfers and following various courses.
She has extensive experience in drafting purchase agreements, taking care of transfers of houses and business properties, drafting mortgage deeds, drafting deeds of division and everything else that is required to achieve a good final result and to make sure the execution of the deeds takes place.
Contact: This email address is being protected from spambots. You need JavaScript enabled to view it.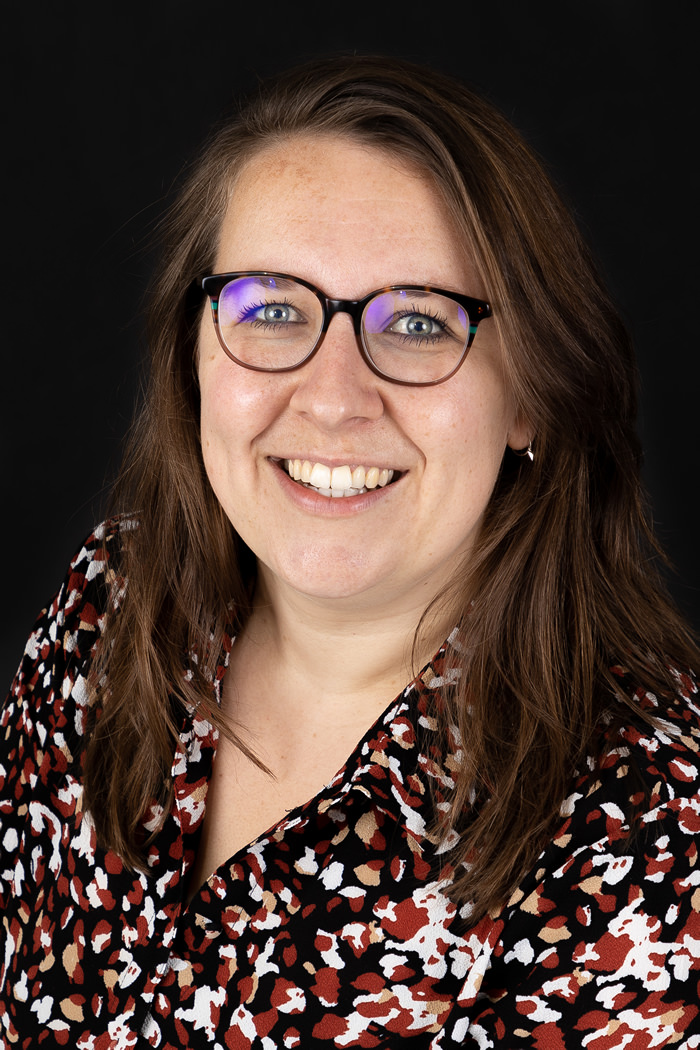 Danique Ton
In the third year of her Law studies (HBO-Rechten) Danique Ton decided to join Ohmann Notariaat as an intern. During her studies, she became interested in family law and it made sense to take a look at the notarial profession by doing an internship. She has now finished her Law studies and has been working with Ohmann Notariaat for a while, currently as a notarial assistant. She assists her colleagues and is also involved in the general practice. Her activities include communicating with clients, drawing up necessary documents and drafting deeds. She likes that this profession has so many different sides, so that no day is the same! Currently Danique is studying Notarial Law at Leiden University so she will not leave the notarial profession just yet.
Contact: This email address is being protected from spambots. You need JavaScript enabled to view it.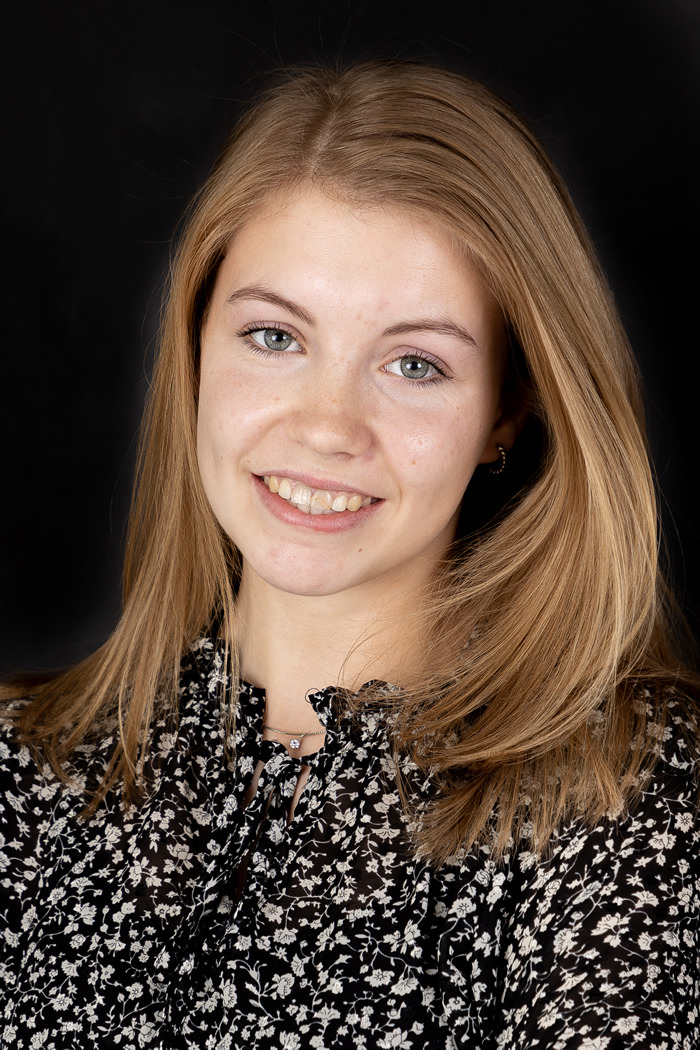 Sophie Smit
Sophie Smit joined the team of Ohmann Notariaat as an intern in September 2021. She studies Law (HBO-Rechten) at the university of applied sciences in Leiden (Hogeschool Leiden). Her internship has ended and Sophie is now working as a notarial assistent. Among other things she takes care of the legalisations, contact with our clients and other general activities. In addition she mainly works in the field of corporate law. Corporate law is her main interest as it covers very diverse topics.
Contact: This email address is being protected from spambots. You need JavaScript enabled to view it.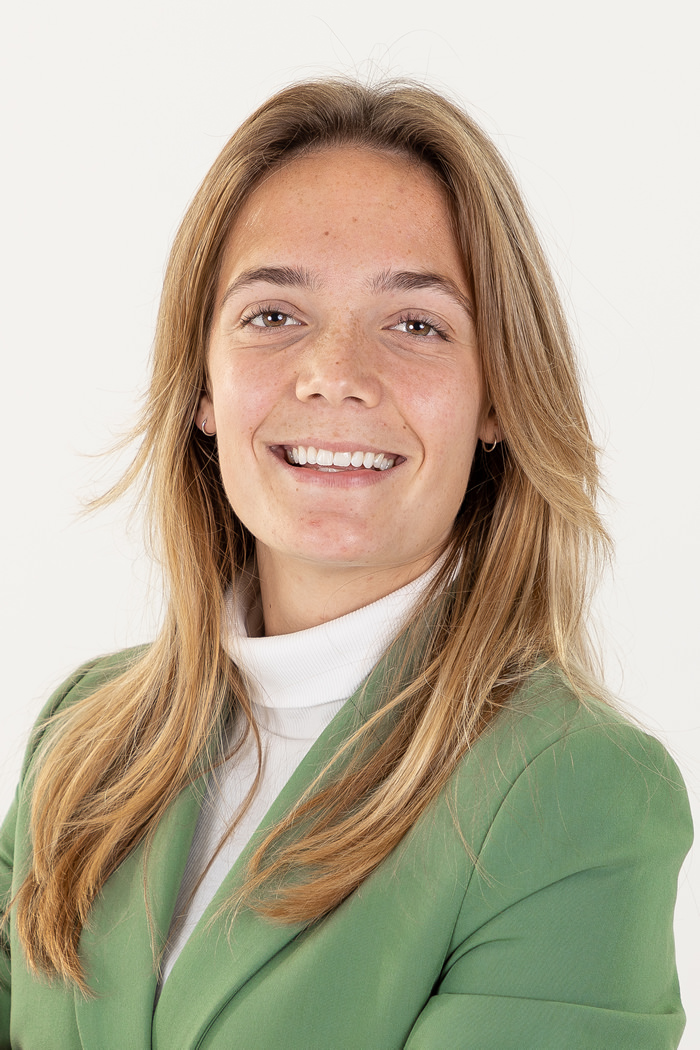 Julius de Kolf
Julius de Kolf joined Ohmann Notariaat in February 2022 as an intern. He is currently doing the forth and last year of his Law studies (HBO-Rechten). His activities among other things include contact with clients as well as handeling real estate files. Julius liked the internship so much that he will continue to work at our office after. As of August 2022 Julius is part of the real estate section as a notarial assistant.
Contact: This email address is being protected from spambots. You need JavaScript enabled to view it.